PRESS RELEASE
Monday October 30, 2017

The Florence County Sheriff's Office needs your help in locating a Missing Person. Mr. Robert Cottingham, age 70 was reported missing by family members this afternoon and suffers from dementia related issues. Mr. Cottingham is driving a 2001 VW Beetle, white in color, bearing SC Tag ISI-384. Along with the Florence area, he is known to have ties to the Manning SC area and also the Dillon SC area. Mr. Cottingham does not have his cell phone, credit cards or debit card with him.

Please see the photo of Robert Cottingham below. He is believed to be wearing a red plaid shirt with light blue jeans as well as a brown and blue denim jacket.

Anyone with information is asked to please call Inv. James Allen at 843-665-2121 ext. 377 or Investigations at 843-665-2121 ext. 434. After hours, please call 843-669-3911.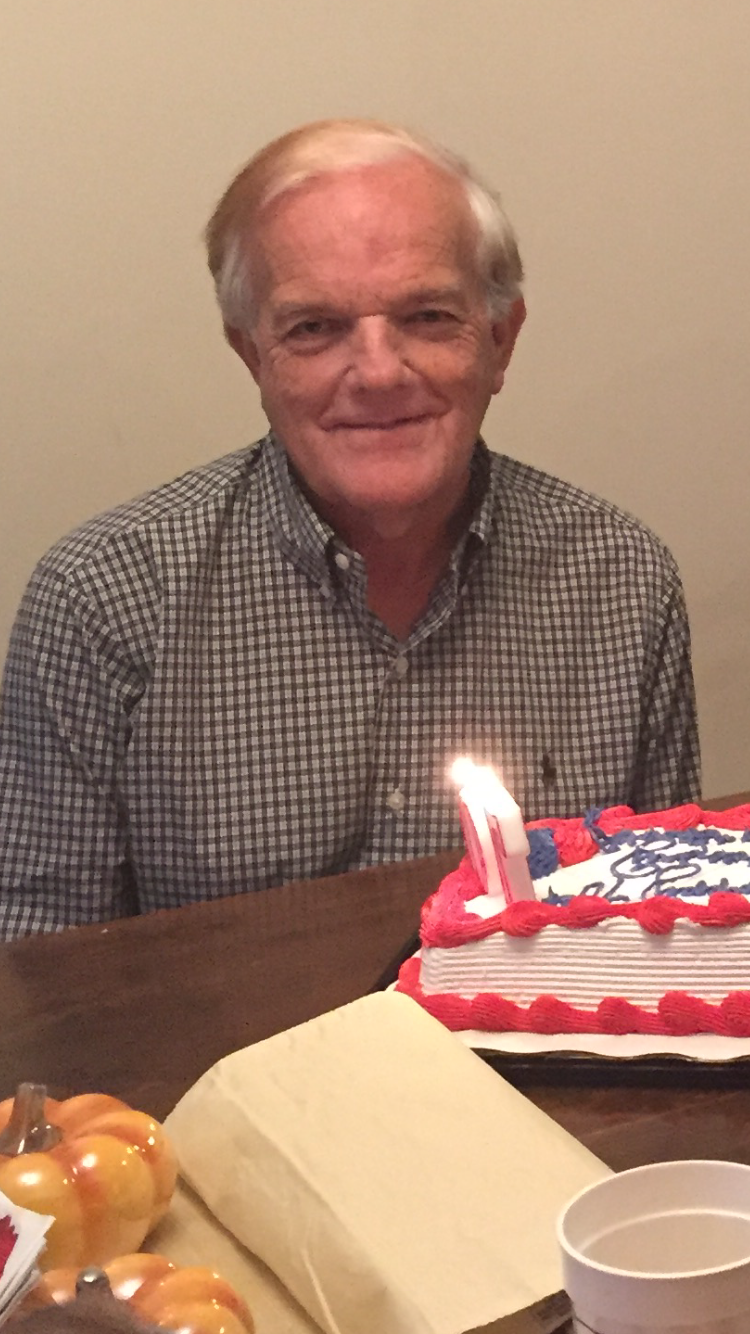 End of Release
Lt. Kathleen V. Streett/PIO