PRESS RELEASE
March 15, 2017

FCSO NEEDS YOUR HELP IN LOCATING A LARCENY SUSPECTS
Investigators with the Florence County Sheriff's Office need your help in identifying and locating suspects involved in a larceny. According to Investigators, on or about March 13, 2017 at approximately midnight, suspects in what is believed to be a late model light in color Toyota 4Runner entered the premises of the victim on West Old Number Four Highway, Coward, SC and stole a utility trailer and a golf cart. Surveillance video captured the incident and images of the suspects, the suspect vehicle and the stolen trailer as it was being towed off the premises. See attached photographs.

Anyone with knowledge or information regarding this incident or the identity of the suspects is asked to contact FCSO Investigators at (843) 665-2121, ext. 468, Crime Stoppers of the Pee Dee at 1-888-CRIME-SC or text tip number 27463 (CRIMES). You do not have to reveal your identity to leave information.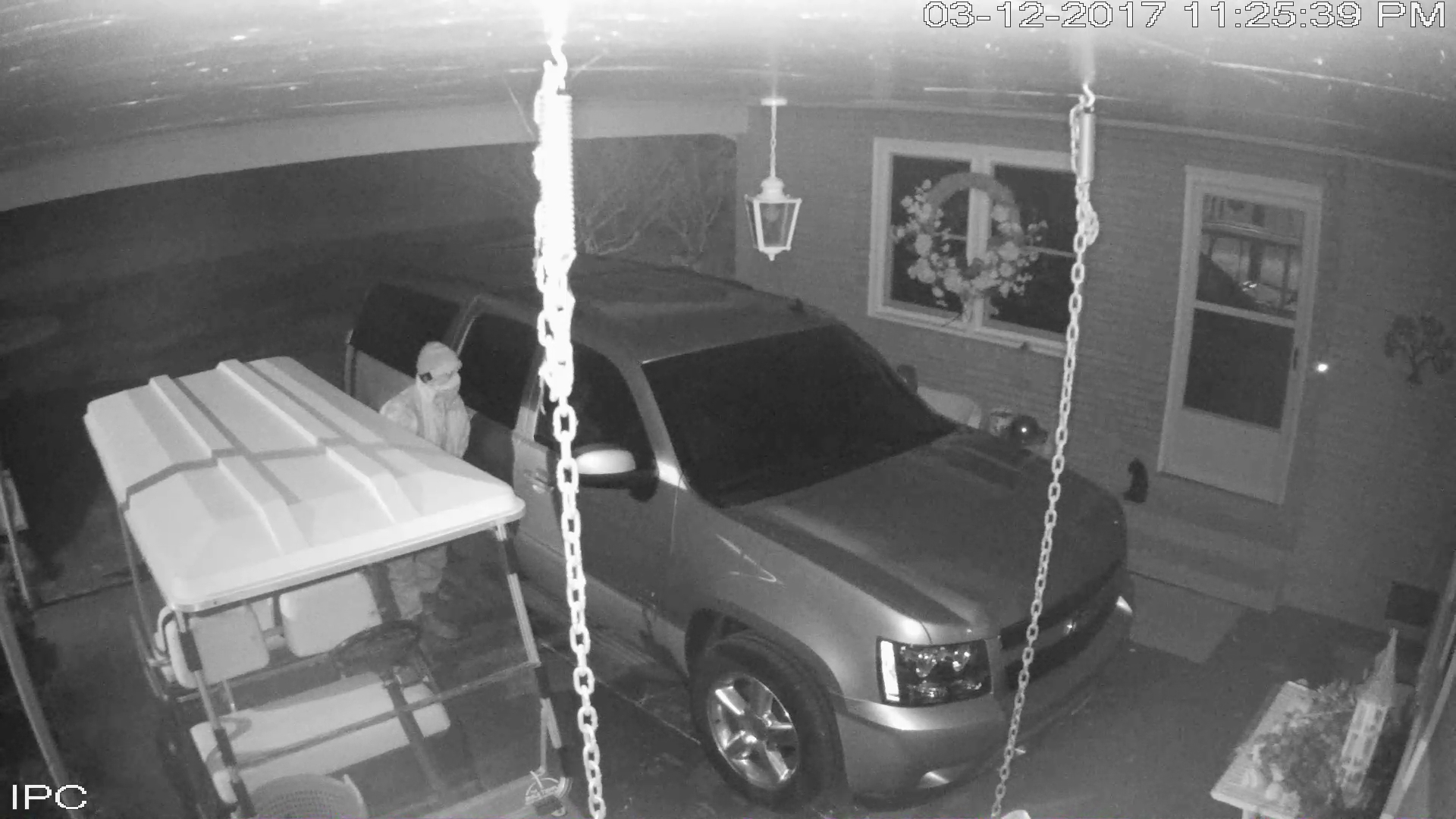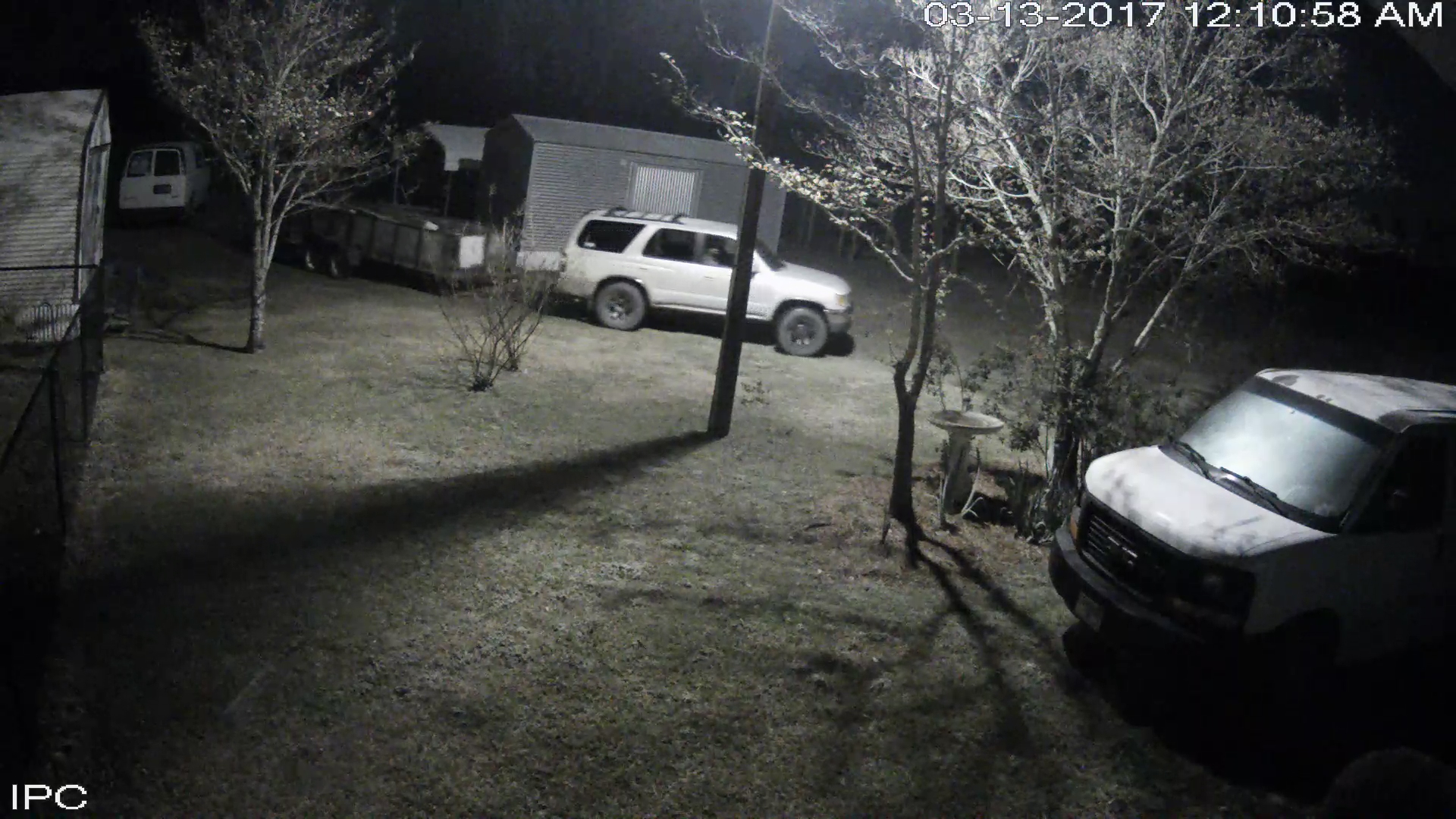 END
Major Michael M. Nunn
General Counsel/P.I.O.