PRESS RELEASE
March 9, 2017

FCSO NEEDS YOUR HELP IN LOCATING LARCENY SUSPECTS

Investigators with the Florence County Sheriff's Office need your help in identifying and locating suspects in a recent larceny. According to Investigators, on Sunday, March 5, 2017 at approximately 10:30 A.M. three masked suspects broke into Sparrow and Kennedy farm equipment dealership located at 2712 Highway 52, Scranton, SC and stole two John Deere All-terrain Vehicles (ATV). The suspects cut through the fence on the back side of the business and drove the ATVs away. (See photographs of suspects from security video).

Investigators are also looking for a blue in color GMC standard cab long bed pickup truck which is suspected of involvement with the burglary.

Anyone with knowledge or information regarding this incident or the identity or location of the suspects or suspect vehicle is asked to contact FCSO Investigators at (843) 665-2121, ext. 372 or Crime Stoppers of the Pee Dee at 1-888-CRIME-SC or text tip number 27463 (CRIMES). You do not have to reveal your identity to leave information.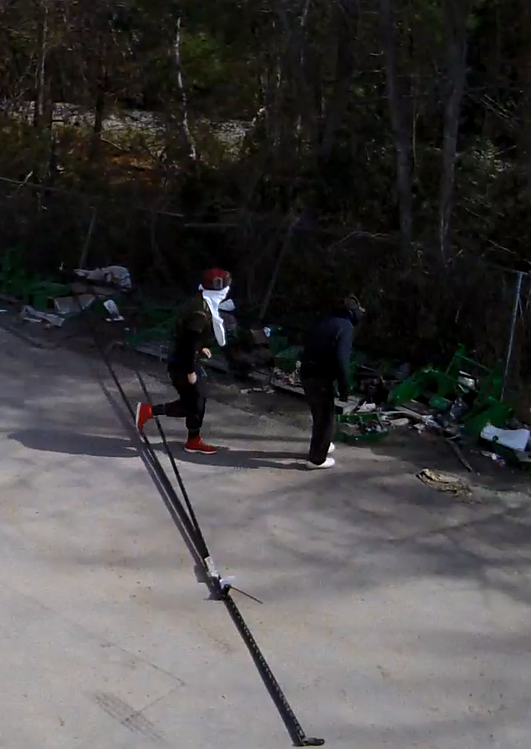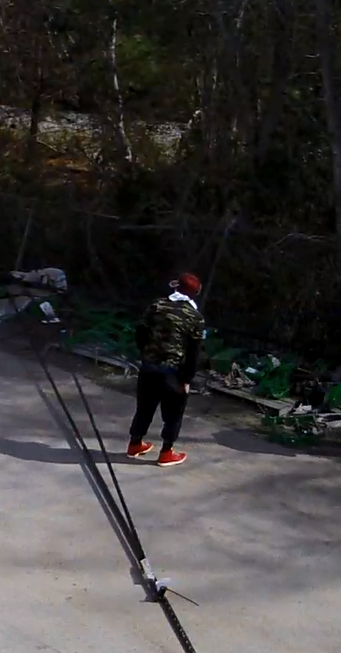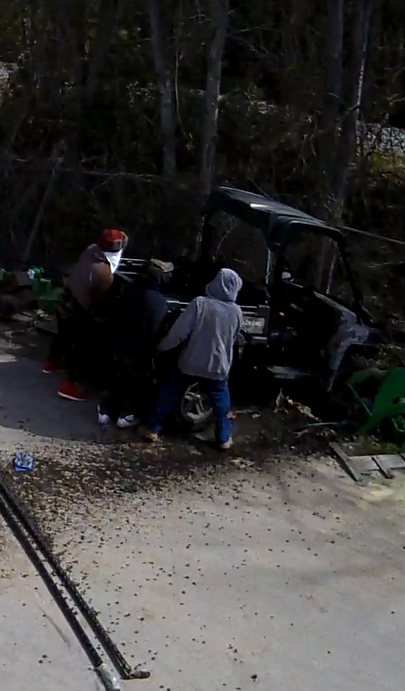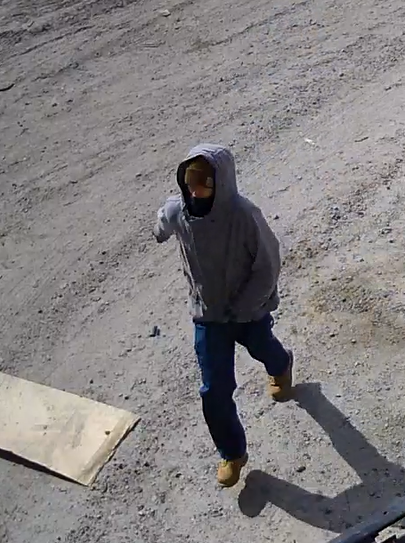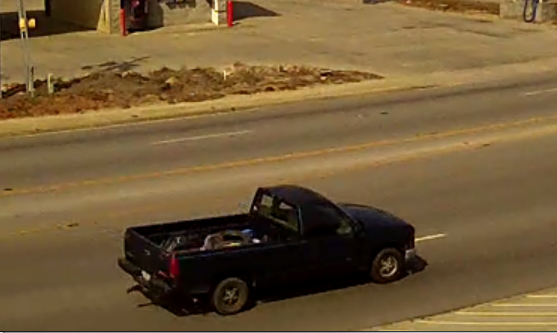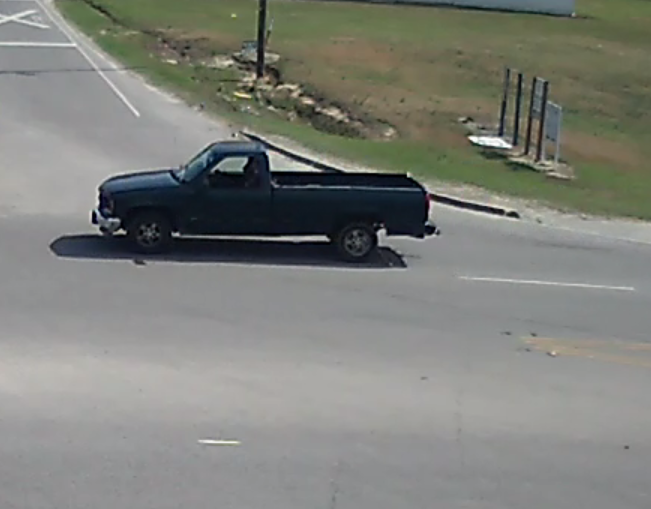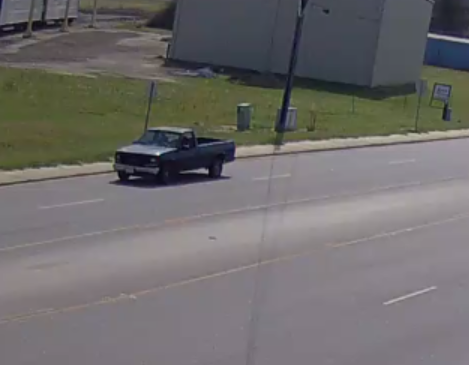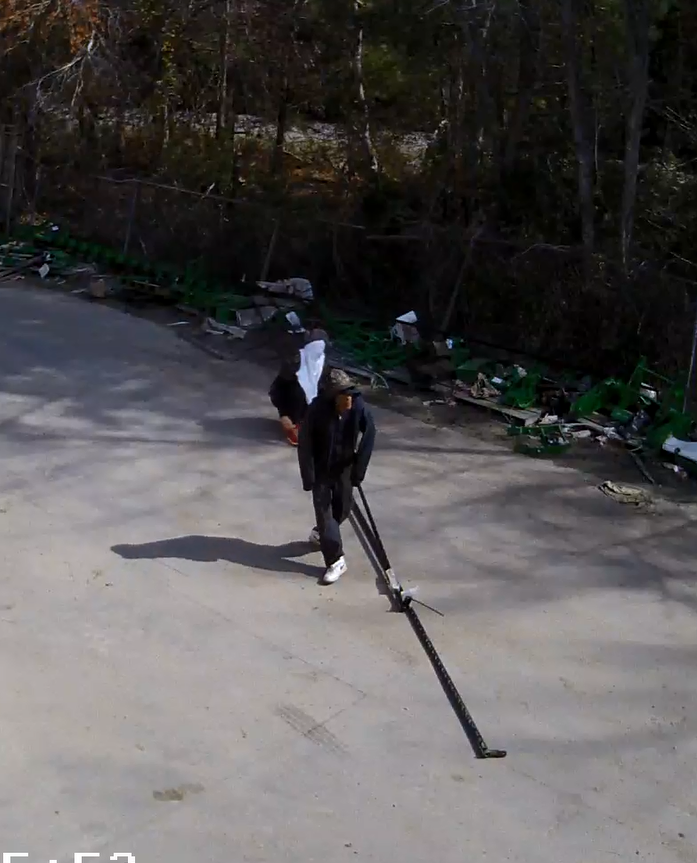 END
Major Michael M. Nunn
General Counsel/P.I.O.