PRESS RELEASE
December 19, 2016
FCSO SEIZES COUNTERFEIT GOODS
On December 10, 2016 Investigators with the Florence County Sheriff's Office, with the assistance and cooperation of the South Carolina Secretary of State's Office and an independent investigative agency conducted an inspection of goods for sale at the Florence Flea Market located at 4001 East Palmetto Street, Florence, SC and found numerous items of counterfeit goods for sale.  According to Investigators, several booths offered for sale falsely labeled name brand goods ranging from purses, watches, shoes, perfume, belts, hats and other apparel which were determined to be counterfeit.  Among the items bearing counterfeit trademarks were Casio, Nike, Versache, Fendi, Gucci, Coach, Ralph Lauren, Polo, Dolce & Gabanna, Ugg, True Religion, Abercrombie & Fitch, Clinique, Ferragamo, North Face and others. The total retail value of the counterfeit items seized was estimated at $142,190.00.  

"We remain committed to working with our State and local partners to protect the legitimate property rights of these product manufacturers and our consumers who pay money for name brand items," Sheriff Kenney Boone stated.  "More importantly, most of these items are made in foreign sweat shops with child labor, so the argument that these are victimless crimes is simply untrue."

Secretary of State Mark Hammond said "Counterfeiters do not pay taxes, meaning less money, in this instance for Florence County schools, hospitals, parks and other social programs."  Commenting on this operation Secretary Hammond stated, "I commend the efforts of Sheriff Boone and his Investigators to protect the intellectual property rights of the manufacturers and the citizens of this state."

The International Anticounterfeiting Coalition (IACC) estimates that counterfeiting costs U.S. business between $200 billion to $250 billion annually, and results in the loss of over 750,000 American jobs.  Profits from this activity have also been linked to funding organized crime, drug trafficking and terrorist activity.  See www.iacc.org.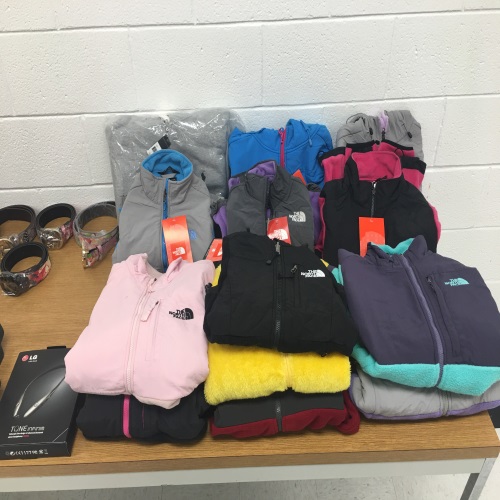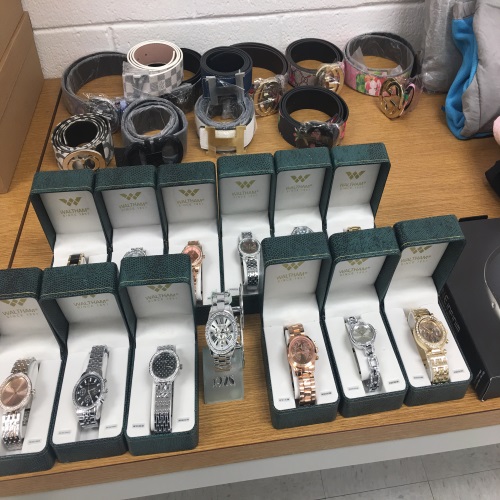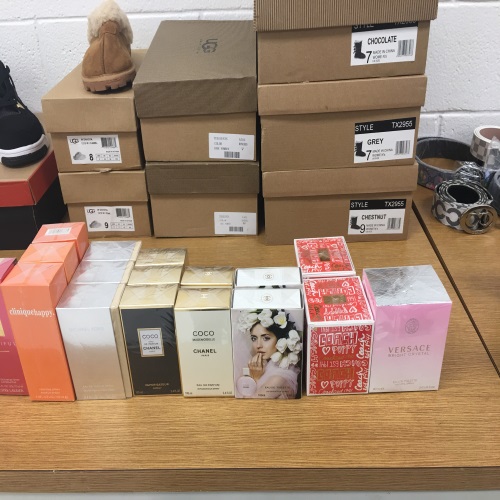 END
Major Michael M. Nunn
General Counsel/P.I.O.