PRESS RELEASE
August 9, 2016
FCSO NEEDS YOUR HELP IN LOCATING A BURGLARY SUSPECT
NARRATIVE: Investigators with the Florence County Sheriff's Office need you help in locating a burglary suspect. Gene Palmer Owens, age 41, of 1523 Cromer Lane, Florence, SC. is wanted for the August 9, 2016 burglary which occurred at 2301 South Rosemary Avenue, Florence, SC. Investigators allege that Owens entered a dwelling at that location with the intent to commit a crime therein. According to a witness, Owens was allegedly observed a short time later leaving the scene. This witness also obtained a photograph of the vehicle Owens was driving as he allegedly fled.
Owens is described as a white male, approximately 41 years of age, with brown hair and blue eyes, standing approximately 5 feet 10 inches tall and weighing approximately 180 pounds (see attached photograph). Anyone with knowledge or information regarding the whereabouts of Owens is asked to contact FCSO Investigators at (843) 665-2121, ext. 377 or Crime Stoppers of the Pee Dee at 1-888-CRIME-SC. You do not have to reveal your identity to leave information.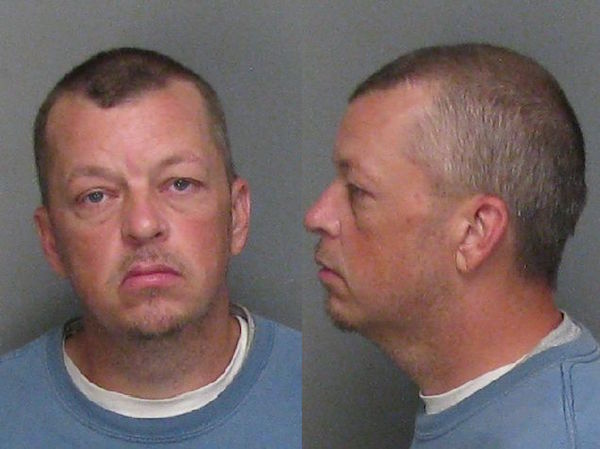 END
Major Michael M. Nunn
General Counsel/P.I.O.