PRESS RELEASE
October 2, 2015
FCSO NEEDS YOUR HELP IN IDENTIFYING SUSPECTS
The Florence County Sheriff's Office needs your help in identifying the suspect(s) involved in the theft of a utility trailer and a golf cart. According to investigators, on or about September 21, 2015, the trailer and golf cart were stolen from two separate locations on Kintyre Road in Florence County. Surveillance video from a nearby business shows a truck with the stolen utility trailer leaving the area at approximately 3:00 AM.
The golf cart is described as being black in color with a garnet pin stripe. The utility trailer is described as a 6x12 black trailer with a closed tail gate.
Anyone with knowledge or information of these incidents or the location of the subject property or the identity of the vehicle or its driver is asked to contact investigators at the Florence County Sheriff's Office at (843) 665-2121, ext. 377 or Crime Stoppers of the Pee Dee at 1-888-CRIME-SC. You do not have to reveal your identity to leave information.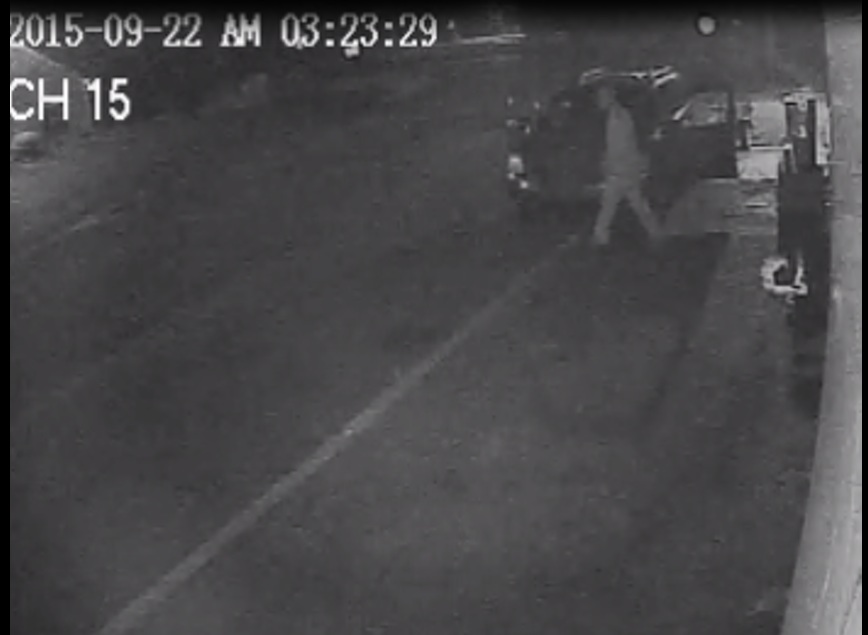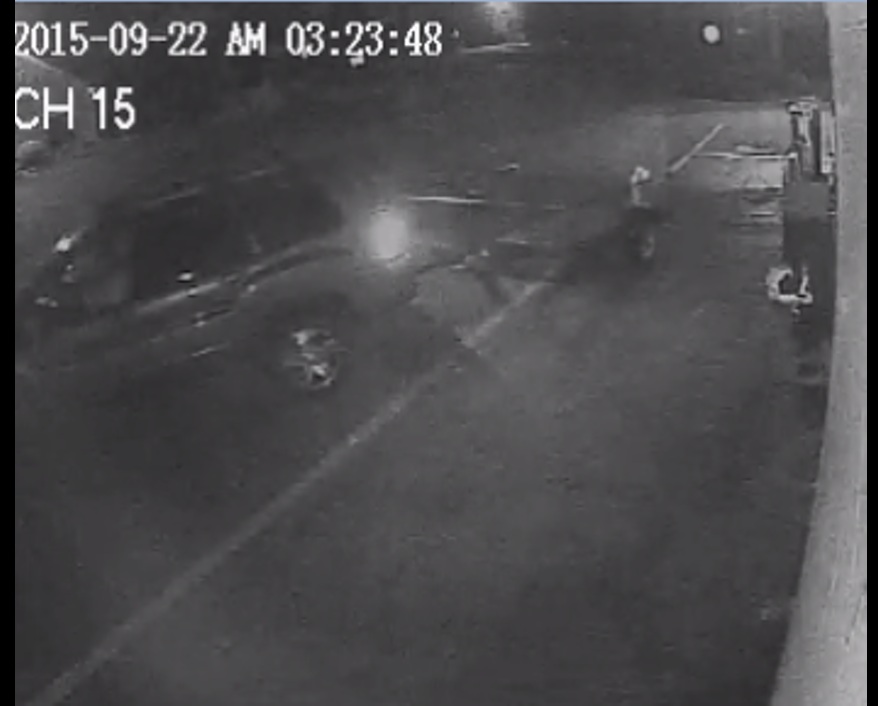 END
Major Michael M. Nunn
General Counsel/P.I.O.