SUPPLEMENTAL PRESS RELEASE
FROM THE FLORENCE COUNTY SHERIFF'S OFFICE FOR IMMEDIATE RELEASE
August 5, 2015
Investigators with the Florence County Sheriff's Office are pleased to report that Robert Michael Gause, the subject of a missing persons investigations has been located.  Mr. Gause was located a short time ago near Gilbert Drive, Florence, SC and transported by EMS to an area hospital for evaluation and treatment.  No further information on his condition is available at this time.  
PRESS RELEASE
FROM THE FLORENCE COUNTY SHERIFF'S OFFICE FOR IMMEDIATE RELEASE
August 5, 2015

Florence County Sheriff's Office needs your help in locating a missing person. Robert Michael Gause, age 59, of 315 Lansdale Drive, Florence, SC was last seen around 8:00 PM yesterday near the Food Lion Shopping Center on East Palmetto Street, Florence, SC. Mr. Gause is described as a white male, approximately 5 feet, 10 inches tall, with greying hair and weighing approximately 170 pounds (see attached photograph). Mr. Gause is believed to have a serious medical condition making it difficult for him to walk.
Anyone with knowledge or information on the whereabouts of Mr. Gause is asked to immediately contact the Florence County Sheriff's Office at (843) 665-2121, ext. 373 or Crime Stoppers of the Pee Dee at 1-888-CRIME-SC. You do not have to reveal your identity to leave information.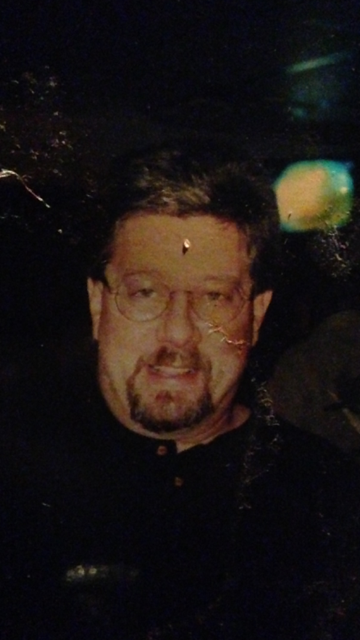 Major Michael M. Nunn
General Counsel/P.I.O.
Florence County Sheriff's Office