PRESS RELEASE
March 31, 2015
FCSO SEARCHES FOR MISSING JOHNSONVILLE MAN
Florence County Sheriff's Office needs your help in locating a missing Johnsonville man. According to Investigators, Ruben Dale Johnson, age 57, of 1036 Mill Branch Road, Johnsonville, SC was last seen at approximately 08:00 yesterday at his residence. Johnson is considered a vulnerable adult with multiple health related issues and is dependent on daily medication. Because of a history of strokes, Johnson's speech is affected; he walks with a limp and has decreased mobility and use of his right arm.
Johnson is described as a 57 year old white male who stands 5 feet 2 inches tall and weighs approximately 125 pounds. He has gray hair and brown eyes and a gray mustache (see attached photograph). Johnson was last seen wearing a dark green Duck Dynasty shirt, black jeans and gray Nike shoes with a lime green swoosh.
Anyone with knowledge or information regarding the whereabouts of Mr. Johnson is asked to immediately contact the Florence County Sheriff's Office Investigative Division at (843) 665-2121, ext. 372 or Crime Stoppers of the Pee Dee at 1-888-CRIME-SC or via email at www.pdcrimestoppers.org. You do not have to reveal your identity to leave information.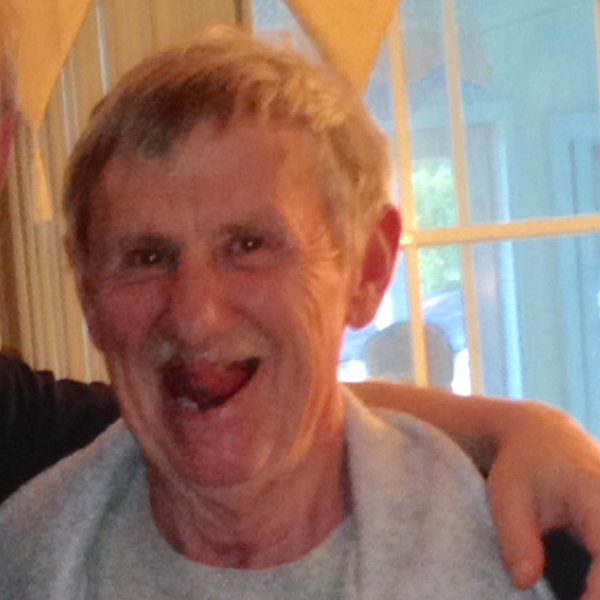 END
Major Michael M. Nunn
General Counsel/P.I.O.