PRESS RELEASE
January 8, 2015
FCSO Needs Your Help In Identifying Suspect
Investigators with the Florence County Sheriff's Office need your help in identifying a suspect wanted in connection with the theft of cigarettes. According to Investigators, on or about January 3, 2015 at approximately 8:37 PM the suspect is alleged to have entered the convenience store located at 1419 South Irby Street, Florence, SC, walked behind the check out counter and loaded a bag with cartons of cigarettes. The suspect then allegedly left the store without paying for the cigarettes.
The suspect was described by witnesses as a black male dressed in black tennis shoes, dark denim jeans, and long sleeve black shirt with a black beanie cap (see photographs attached).
Anyone with knowledge or information regarding this incident or the identity or location of the suspect is asked to contact the Florence County Sheriff's Office at (843) 665-2121, ext. 372 or Crime Stoppers of the Pee Dee at 1-888-CRIMESC or on line at www.pdcrimestoppers.org. You do not have to leave your identity to leave information.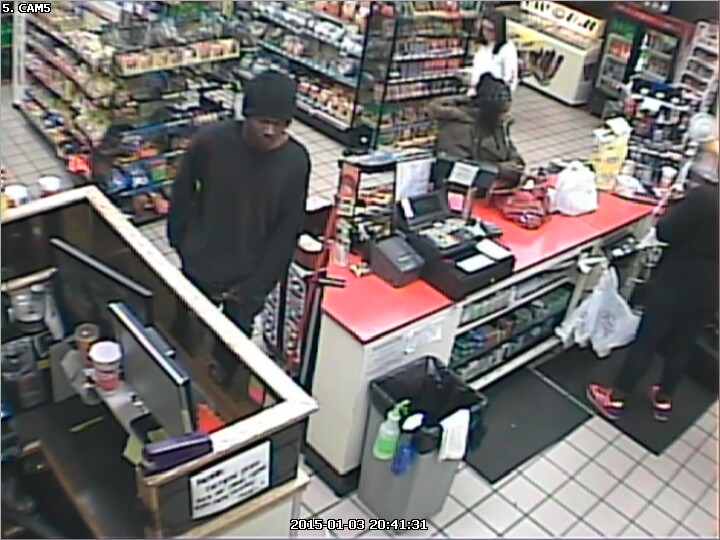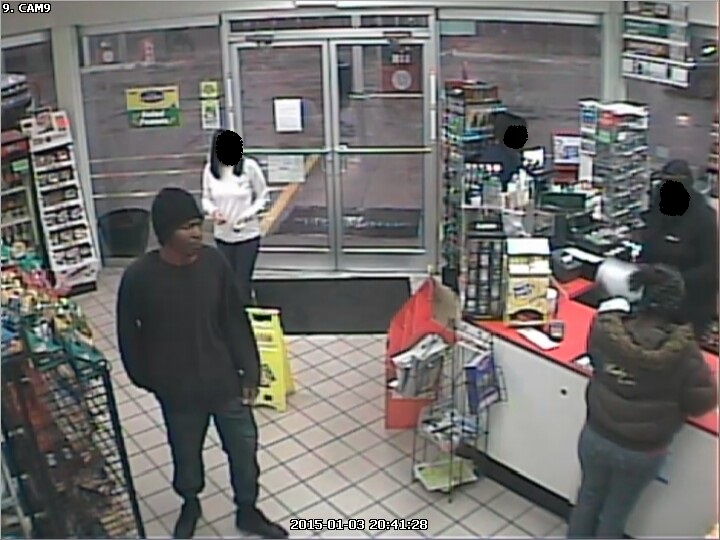 Major Michael M. Nunn
General Counsel/P.I.O.